2016 AMCP Chinese New Year Party
The 2015 AMCP Chinese Spring Festival dinner was held on 01/19/2015 at Tea House, 2425 University Ave SE in Minneapolis. About 100 AMCP members and guests attended the evening event. During the event, Dr. Huagui Li, Dr. Peiyi Wang, Ms. Xia Li, Ms. Jie Xia and Mr. Liangsheng Chen received the Outstanding Service award for their long-term contribution to AMCP and Minnesota Chinese Health Center. Many talented AMCP members, family members and friends performed in the party. These included Mr. Zhen Ren from Mayo Clinic in Rochester, Ms. Xiaojian Shen, Dr. Huagui Li, Ms. Lei Liu, Dr. Zhiyi Sha, Mr. Lianhuang Geng, Mr. Liangsheng Cheng, Dr. Wangchi Gao and Ms. Lijie Duan, Emily Feng and Eric Feng. Their superb performance entertained the audiences. Thank you all! Some photographs were attached.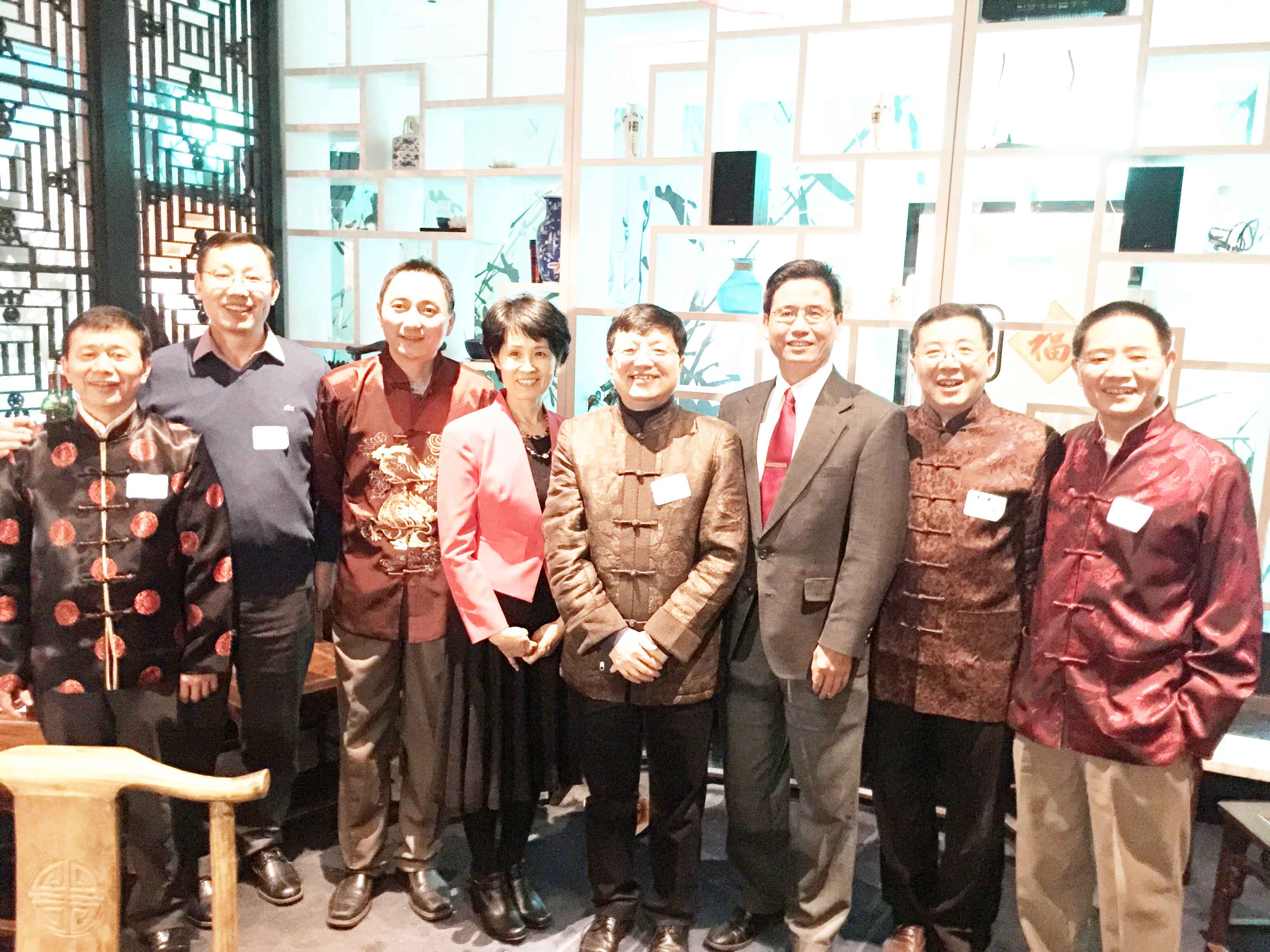 Presidents at 2016 Chinese Spring New Year Party. Drs. Huagui Li, Dayuan Li, Zhiyi Sha, Yifei Jian, Jianming Li, Shihai Xu, Zongyu Chen, and Dali Feng (from left to right).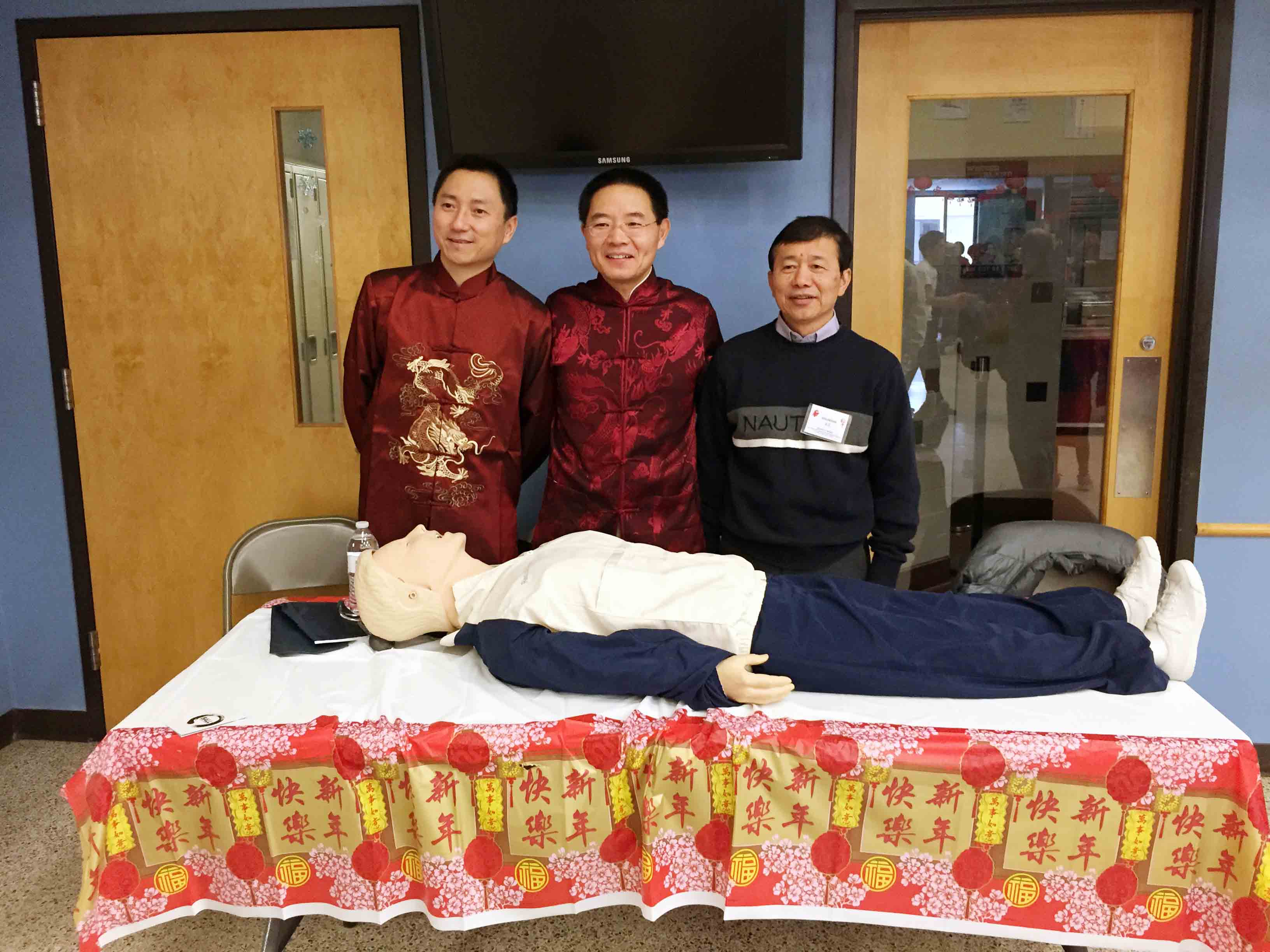 AMCP physicians showed how to perform cardiac pulmonary resuscitation during Chinese activity in public. Drs. Drs. Huagui Li, Dali Feng and Zhiyi Sha, (from left to right).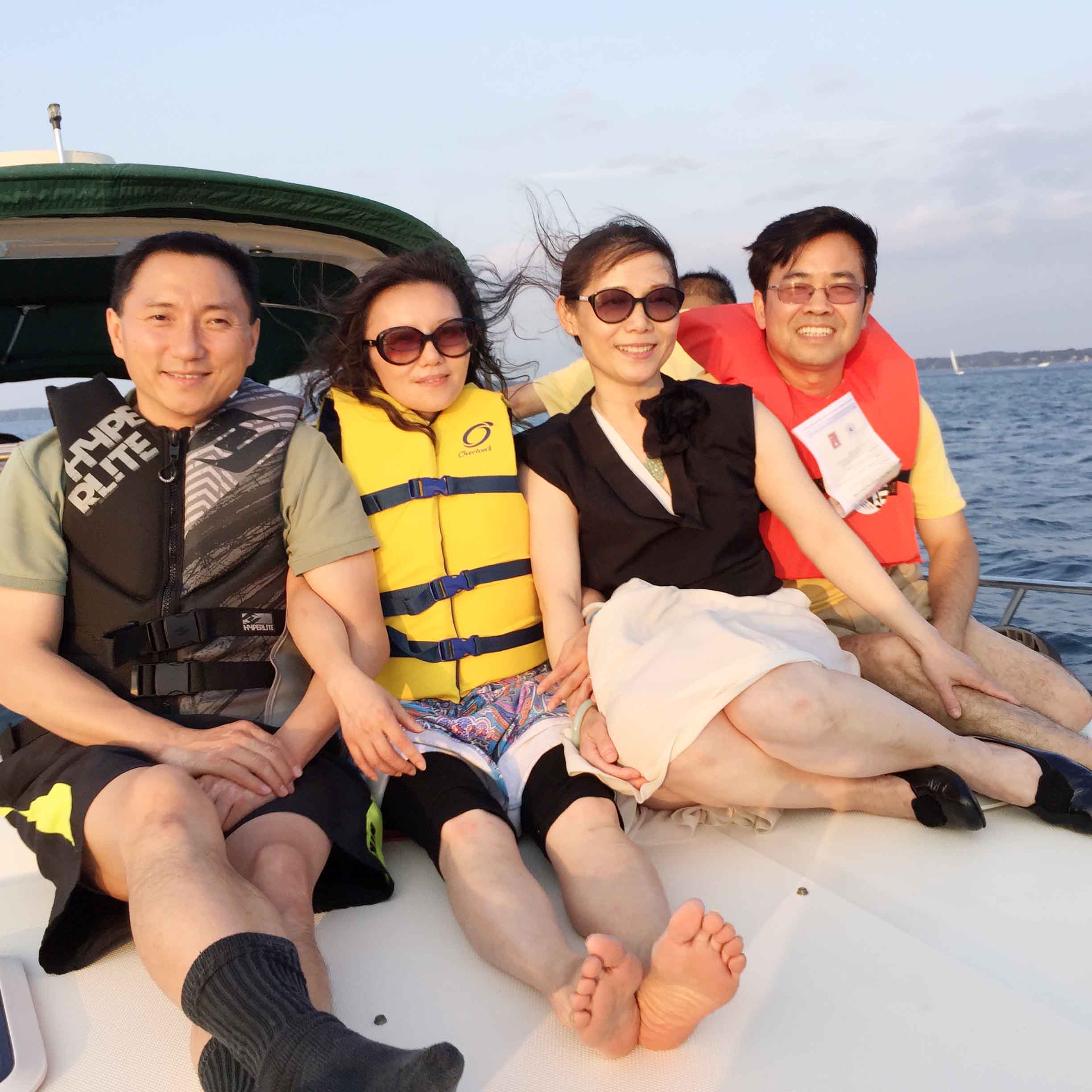 Neurologists' happy cruising. Dr. Zhiyi Sha and his wife Lei Liu, and Dr. Gang Chen and his wife Dr. Laura Li.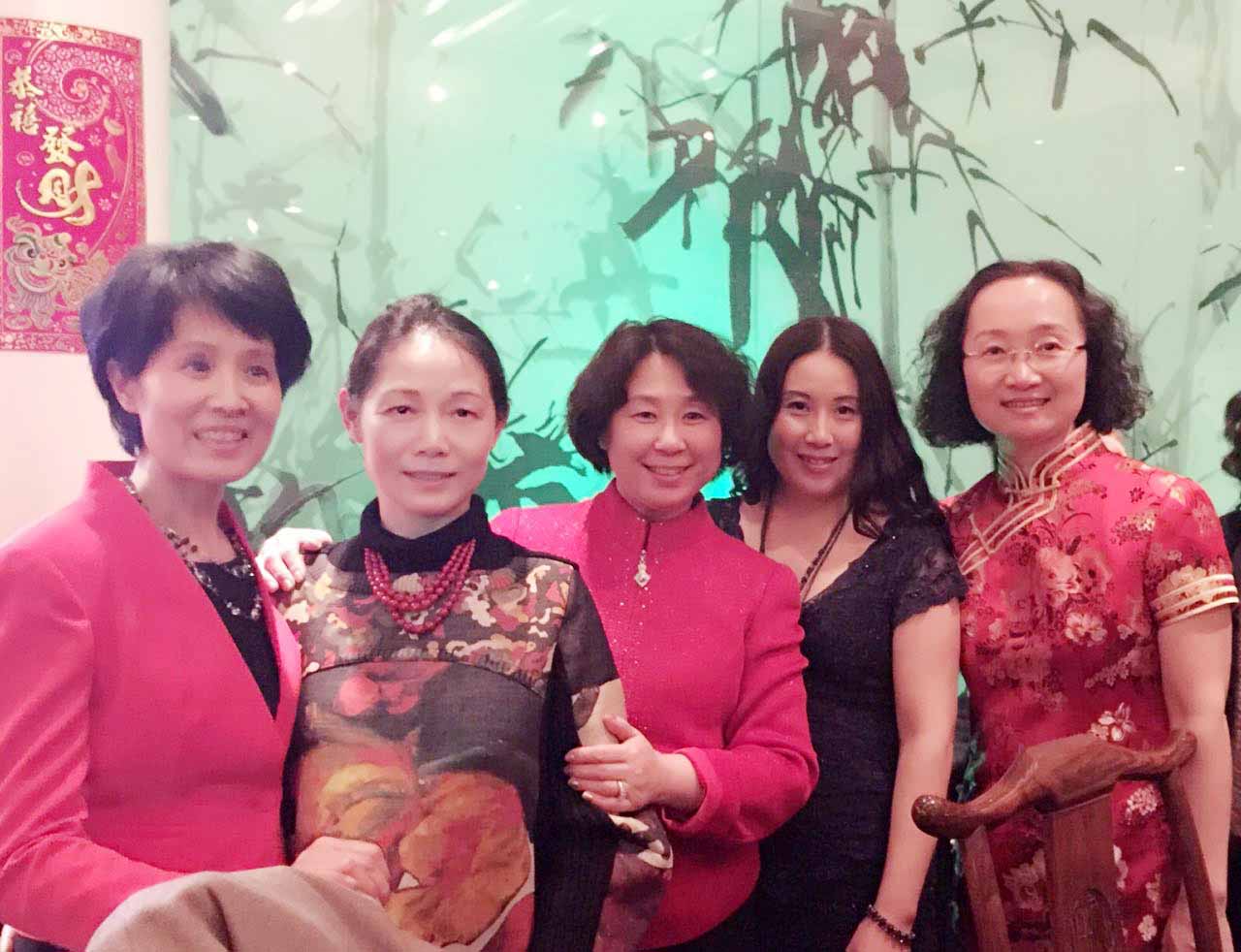 AMCP "strong women association".